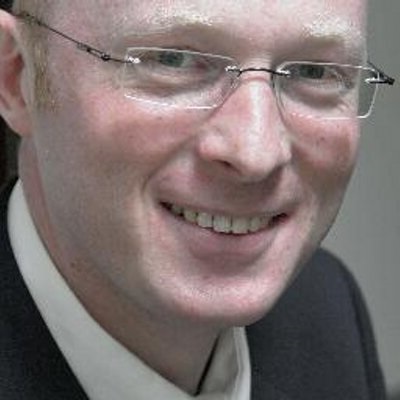 "Justice? You get justice in the next world, in this world you have the law." - William Gaddis
Don't let judges rule over your Spanish investments!
No matter if you invest in commercial or residential real estate in Spain, Lexjahnel Abogados can assess your needs for your long term success in the Spanish real estate market. LexJahnel - Abogados is a firm of registered Spanish solicitors offering comprehensive assessment for foreign private and business investors.
From our office in Palma de Mallorca we assess both entrepreneurs as well as long term investors in all legal matters in Spain and the Balearic Islands (Majorca, Minorca, Ibiza, Formentera).
Our aim is to secure your investment in Spain so that you can take full advantage of the existing opportunities on the Spanish housing market.
Lexjahnel – Abogados primarily focuses on real estate transactions. Any investor who is unsure of how Spanish real estate laws and regulations could affect his business may take advantage of our experiences and extensive knowledge of more than one decate of real estate transactions.
Lexjahnel – Abogados is highly specialized in conveyancing matters within Spain, land use, subdivision, zoning laws, contract negotiation, real estate taxes issues (stamp duty, added value tax), sale - purchase agreements, urban developments, rentals, property Due Diligence, surveys, the preparation and review of multi - lingual documents, the negotiation of terms and conditions, and the transference of titles.
Our real estate desk provides advice in the acquisition process of plots, land, rural & urban property, houses, fincas, estates, flats, offices, industrial units, and more. We handle building issues, permits, off plan developments, the entire building process, off plann sales and purchases, new builds, and the acquisition of repossessed or distressed property.
Our commercial desk offers the incorporation of foreign and local companies as well as the acquisition of shares and participations of existing companies no matter its business or turn over.
Our services services include:
Real Estate purchase and sale, contracts, Due Diligence of real estate acquisitions, Military Permissions, Coastal Laws
Building legislation, Permits, Property Development and Marketing
Permissions, Legalization, Administrative Proceedings
Property Management, Accounting & Taxes for companies, Contract Management
Sale of Real Estate, CGT - Capital Gains Tax Declarations
N.I.E., N.I.F., C.I.F. & Registration with Spanish authorities
Inheritance law, Will & Testament, Inheritance Tax Law
Spanish Tax Laws, Tax Proceedings, Defences, Double Taxation Treaties
Company Law, Incorporation of Companies, Holding
Sale - Purchase of Companies, Assets and Share Deals, Closing Down of Companies
Advice in Investment Issues
Accounting and Taxes for Companies & Individuals (IRNR)